ABOUT US
We are a creative agency and we offer you fresh strategy & creativity to build & re-energize great new brands
When you've worked with many brands, top software companies, and growing businesses to drive over a billion dollars in revenue, you let the numbers do the talking. Here's how we do it:
Web Development Integrate
Our Creative & Digital Services
Our Services
We are a creative agency and we offer you fresh strategy & creativity to build & re-energize great new brands
Love from our beloved client staying with us
Were greater their isn't hose morning brought.
"Creative Hub did above and beyond to make us happy even after the job changed from one focus to another I can recommend him 100%. And will use him again"
ROBERT JAKOBSEN
Upwork
Were greater their isn't hose morning brought.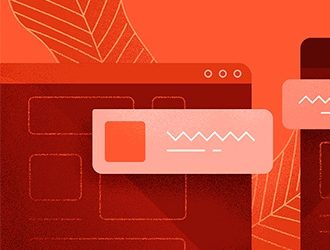 CSS3 has been around for a while now, and many of the specifications that encompass it are well supported in web browsers.
read more
Smart solutions
We interpret design, technology, data, and more to know which ads, targets, and landing pages will drive the best results.
Experienced team
A dedicated account team creates clear communication and ensures that we are aligned with our clients' goals.
Results Driven
Whether the goal is to raise, drive more conversions, grow revenue, improve lead quality, or build awareness, our focus is to deliver top data-driven results.